C2C Leg#3 Day 9 Lexington - an unplanned Rest Day
July 5, 2021
Day 9 - Lexington, Missouri - Bonus Rest Day
Miles: 6 while putting around town
Total Miles: 419.8
MYZone MEPs: didn't count them today
And that is what we are doing...resting.
We picked up this $3 microwave proof mug so we could make scrambled eggs for breakfast (something other than granola!)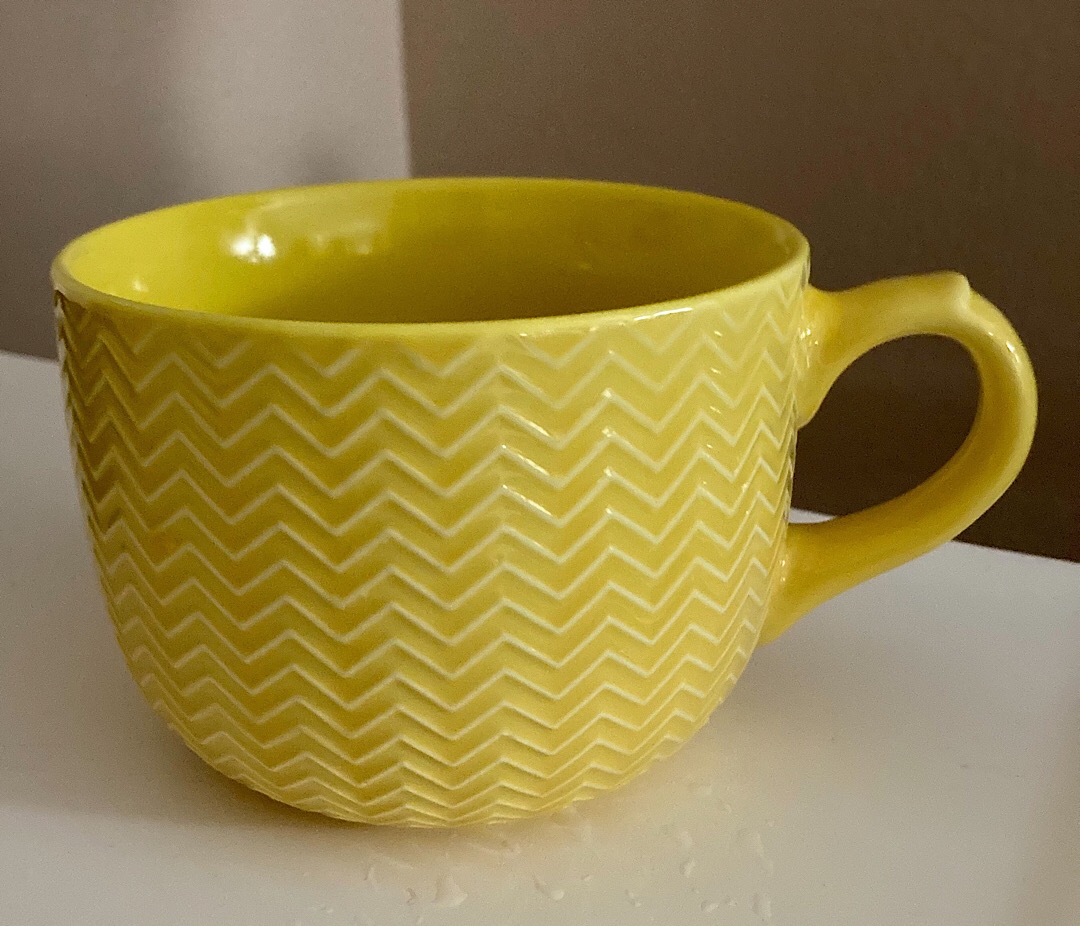 After breakfast and some time to write in journals, we rode our bikes the 2 miles into town for a little sightseeing.
The County Courthouse, begun in 1847.
During the Battle of Lexington, a cannonball struck one of the colonnades and is still imbedded there.
Then a quick ride through town...
We found some references to the Santa Fe Trail, but sadly many of the info signs are gone. Except for this one - telling the story of the 12 Madonna of the Trail Monuments that are installed in every state crossed by the National Old Trails Road to honor the brave pioneer women who helped settle the west.
Then over to the Battle of Lexington fields. This battle (1861) was an early battle of the Civil War for control of the Missouri River. The confederate victory strengthened the confederate sentiment in Missouri and Kansas.
The Anderson House was a hospital in the battle zone but suffered many bullet holes in the building that we could see.
and the battle field...
We sat in the park in the shade and read books for a bit, then back to the grocery store for tomorrows supplies, lunch at a Subway, and back to our (slightly depressing, but thankfully cool) room to stay off our legs and write, read, and rest.